IPTVPORTAL PLATFORM (Middleware + CAS)
IPTV and OTT administration system + content protection system
Option: EXTENDED
Extended version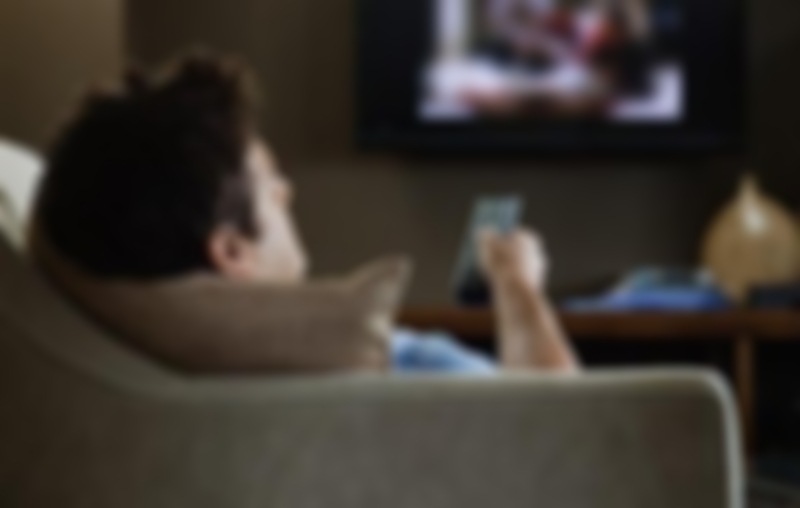 DESIGN CONCEPT
IS NOT TO INTERFERE WITH CONTENT VIEWING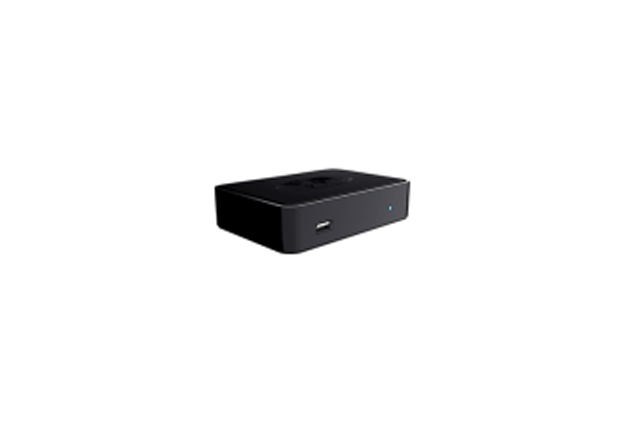 STB
Set-top boxes on Linux or Android OSs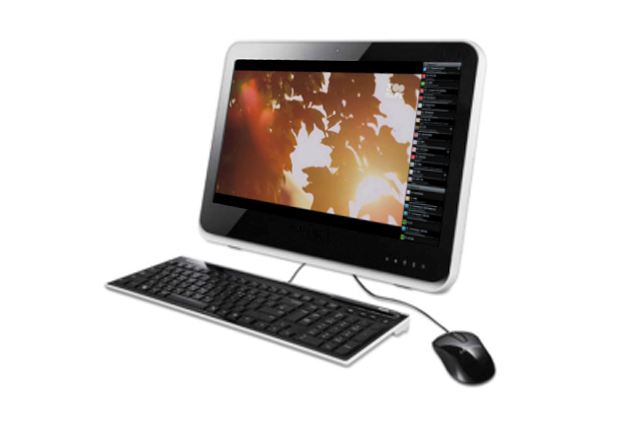 PC
MS Windows' software media-players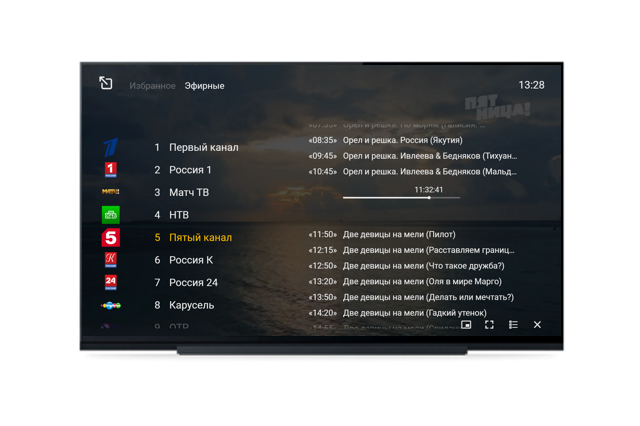 SMART TV
Samsung, LG or Android smart TV-sets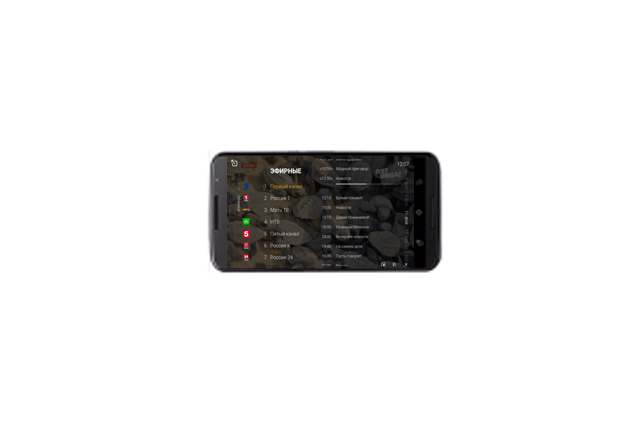 MOBILE
Android or iOS mobile devices - tablets and smartphones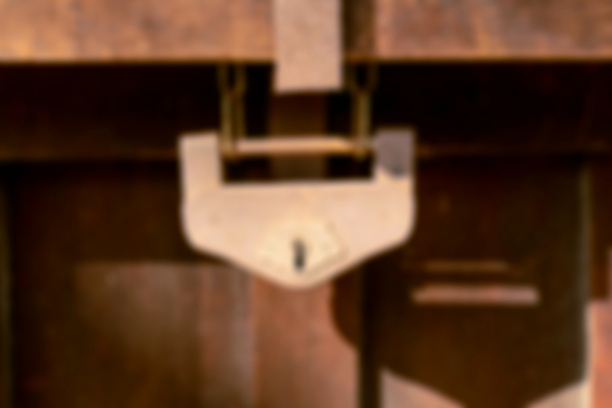 IPTVPORTAL CAS (DRM)
Encoding and decoding of media data
IPTVPORTAL CAS / DRM - market leader in the number of operators using in Russia.
It is used in the digital audio and video data broadcasting over unprotected telecommunication channels in order to restrict viewing by persons who do not have a special digital key.
It provides functionality to send and receive coded data in digital communication channels,
to limit sessions by creating temporary links and monitoring the subscriber's behavior.
A unique feature of IPTVPORTAL is in favorable conditions offered to small telecom operators.
Getting started is always free. You just have to add your media contents and TV channel lists.
Sign the contract until 31.12.2022 - get a 50% discount on IPTVPORTAL IPTV / OTT TV PLATFORM CLOUD
IPTVPORTAL
IPTV / OTT TV

PLATFORM
CLOUD
IPTVPORTAL
IPTV / OTT TV

PLATFORM
LOCAL

+ Option: EXTENDED
Extended version
Cloud or Local
Perpetual License
LOCAL + EXTENDED
* specify the conditions in the sales department
250
SUBSCRIBERS
IPTV / OTT TV

1 000
SUBSCRIBERS
IPTV / OTT TV
+ $ 150
+ $ 75
USD / MONTH

2 000
SUBSCRIBERS
IPTV / OTT TV
+ $ 300
+ $ 150
USD / MONTH

5 000
SUBSCRIBERS
IPTV / OTT TV
+ $ 500
+ $ 250
USD / MONTH

10 000
SUBSCRIBERS
IPTV / OTT TV
+ $ 800
+ $ 400
USD / MONTH